VOTE for KAKADU on Affpapa iGaming Awards 2023
Dear players!
We have great news again — KAKADU CASINO has been nominated for the industry's most prestigious award «Affpapa iGaming Awards 2023»

Vote for us and together we can make Kakadu the top casino on Affpapa. Our collaboration has proven to be a winning team, and now we have the opportunity to showcase it to the world. By voting, you'll also receive a valuable bonus that's worth its weight in gold. Don't miss out on this chance to support us and reap the rewards.

🔸Kakadu Casino as «Bonus Offer of The Year» — Best Player Bonus!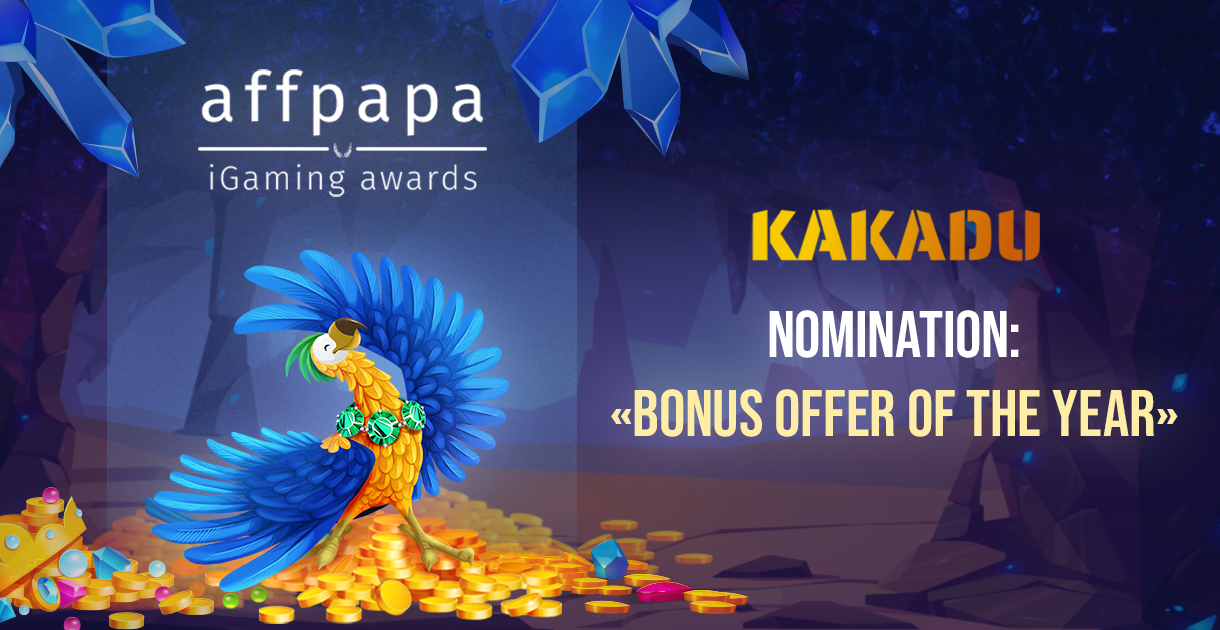 1.Go to the affpapa iGaming awards website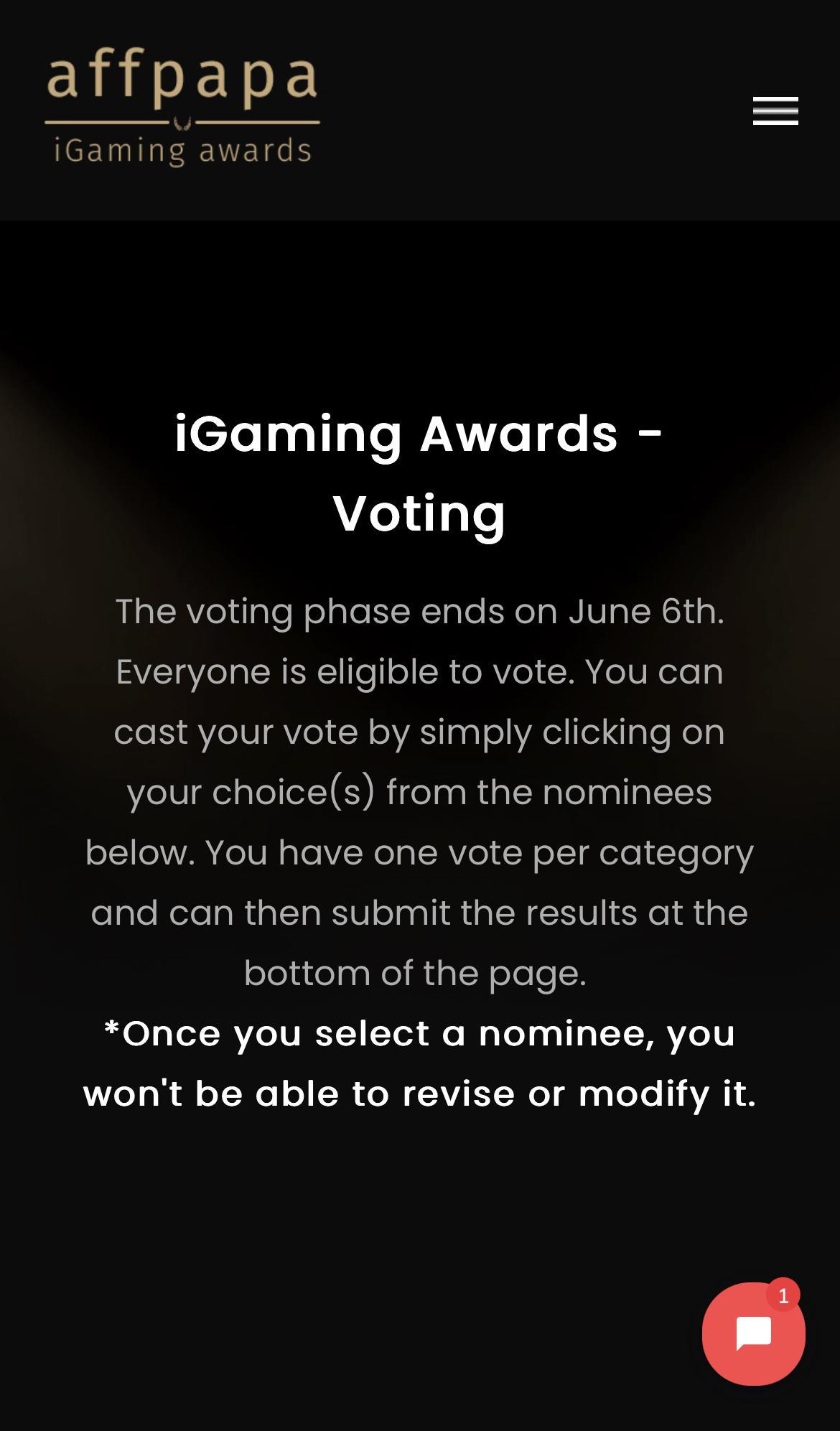 2. Find the «Bonus Offer Of The Year» nomination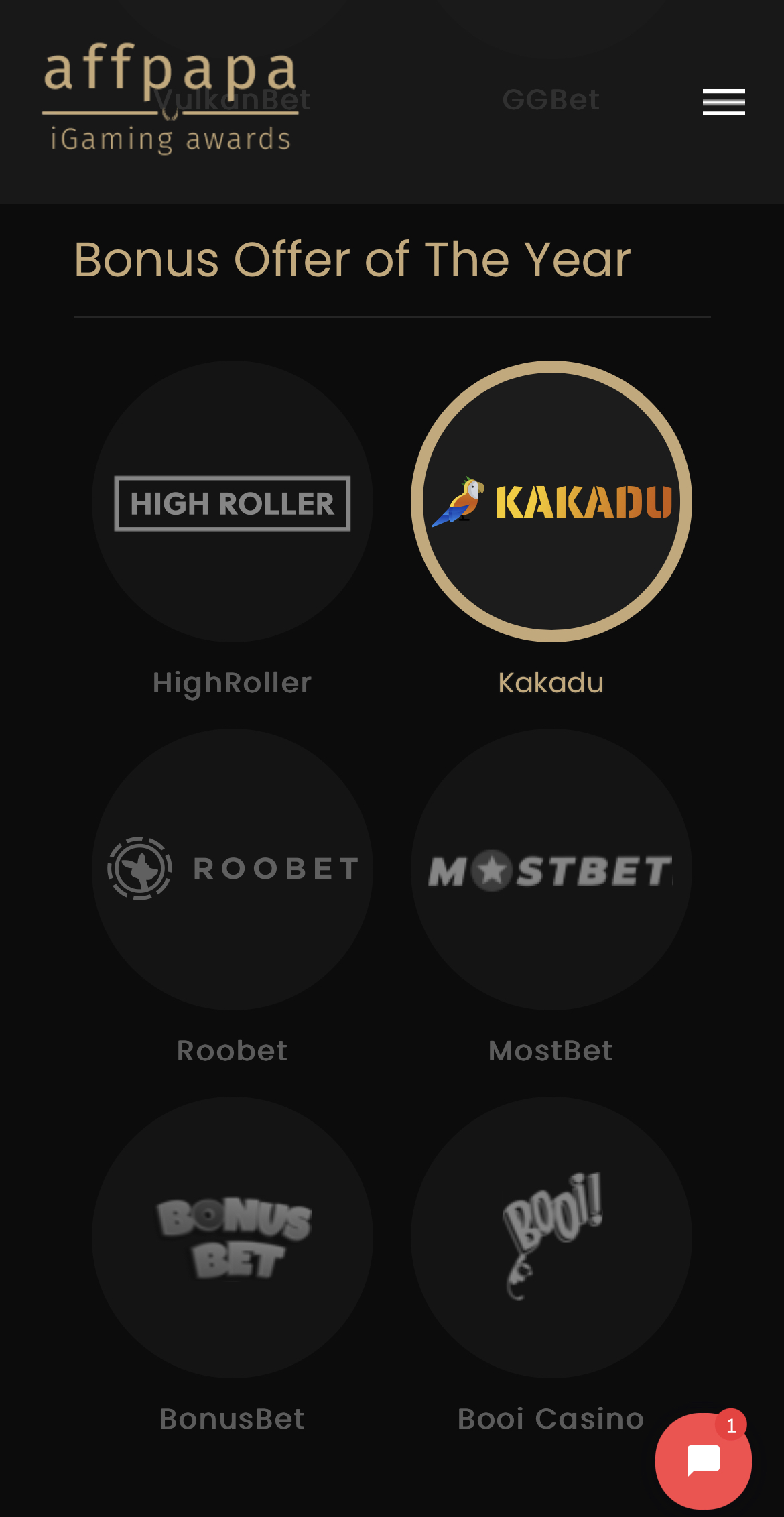 3. Click on our icon🦜
4. Confirm your vote by filling out the simple form at the end of all voting🙋🏻‍♂️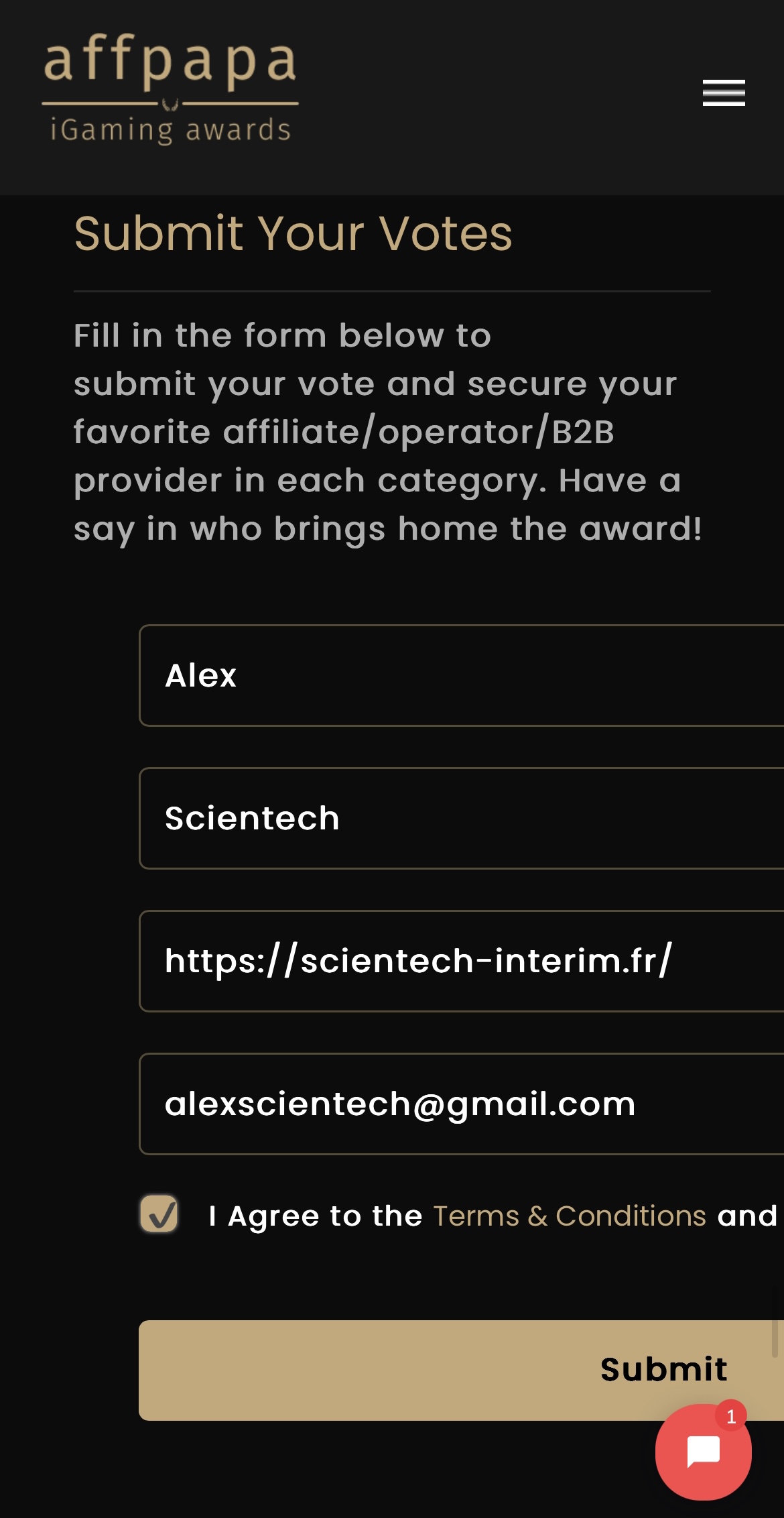 Your vote could play a crucial role in determining the winner, and we would be immensely grateful if you would support us🤍
Kakadu Casino at the AskGamblers Awards: become the best with us!
Blackjack FAQ
HOW DO ONLINE SLOT MACHINES WORK?
CAN YOU MAKE MONEY PLAYING ONLINE ROULETTE?
TOP JANUARY SLOTS